Arguably one of Hollywood's finest actors, Leonardo DiCaprio has been acting since the early 1990s, starring in some of the most memorable films of all time. There is hardly a character that doesn't fit him, from his starring role in Martin Scorsese's groundbreaking film, The Wolf of Wall Street, to his Oscar-winning performance in The Revenant.
Besides acting, DiCaprio is particularly committed to environmental activism, having created a non-profit that routinely supports charities and even produces several environmental films. He is one of the most active and famous people in the fight against climate change. In tribute to this actor, we've listed ten lesser-known facts that might make you raise an eyebrow in surprise! Check them out below.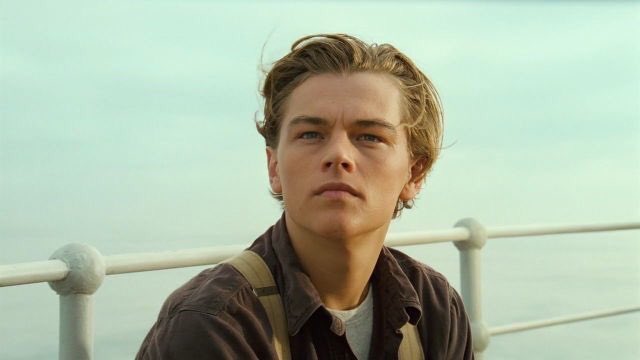 1. A secret, a Russian millionaire paid more than a million euros to go to space with Leo.
2. Did you know that in 2009, Leo and Kate Winslet helped pay for the retirement home of the last survivor of the Titanic, so she wouldn't have to sell her memoirs?
3. Although he was born in Los Angeles, Leonardo DiCaprio has Italian and German origins (his middle name is Wilhelm). Having spent all his vacations with his maternal grandparents in Düsseldorf, the actor gets by in German, even if he is not completely bilingual. As for Italian, he knows it well enough to be able to exchange this language with the pope, as he did in 2016.
4. Leo was offered the role of Patrick Bateman in "American Psycho," but he turned it down because all of his fans at the time were teenage girls.
5. His name is Leonardo because his pregnant mother was looking at a painting by Leonardo da Vinci in a museum in Italy when he gave his first kick.
6. His pet is a giant turtle.
7. He is "addicted" to colon cleanses.
8. In 2011, he bought a painting by Salvador Dali for 873,000 $.
9. Leo's first agent wanted to rename him, Lenny Williams, because he thought his name sounded too foreign.
10. Leo owns his own fair trade coffee company.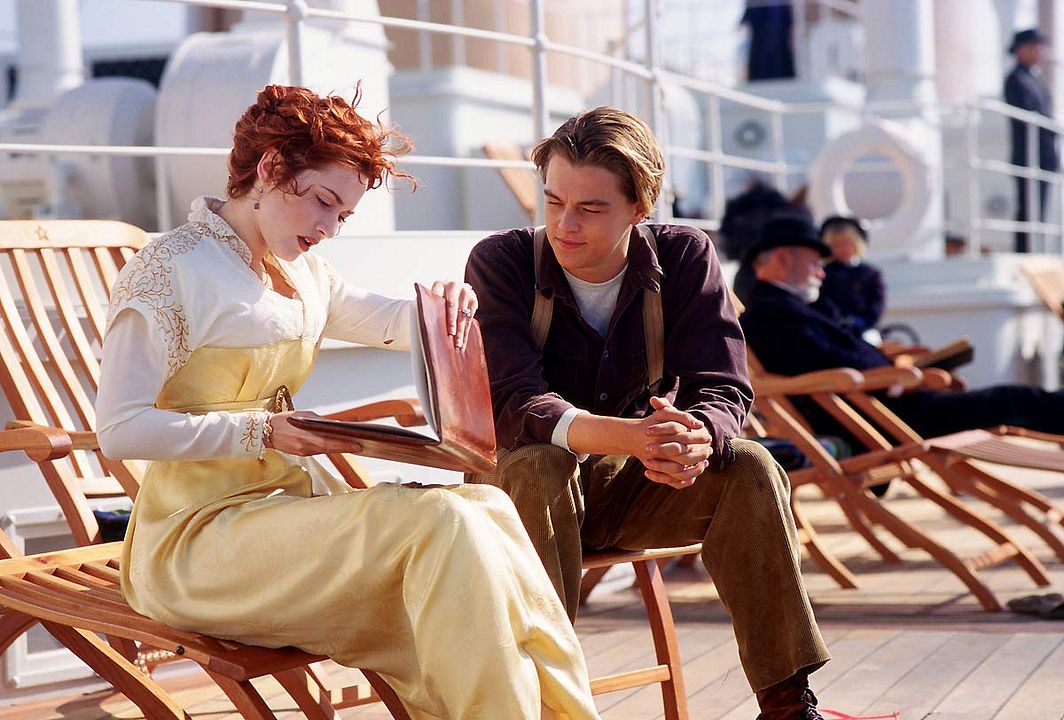 11. In 2014, his foundation donated more than 2 million euros for marine wildlife preservation.
12. In 2013, he donated more than 2 million euros to save the tigers of Nepal.
13. In 2005, a woman hit Leo in the face with a glass of wine at a party. She served two years in prison.
14. In 2007, Nicolas Cage outbid Leo for a dinosaur skull for 200,800 $.
15. In the 1990s, Leo was a member of a group called The Pussy Posse. The group included Lukas Haas, Tobey Maguire, Harmony Korine, and David Blaine, among others.
16. Leo and Toby Maguire made a film so bad that Leo sued to ensure that it was never released in theaters or on DVD in the United States.
17. In 2010, he made another donation of almost 720,000 $ for the protection of tigers.
18. At a Russian tiger summit, Vladimir Putin called him a real man. More specifically: "Here in Russia, we call a person like him a real man. If the preservation of wildlife and the tiger is in the hands of people with such character, we are destined to succeed. "
19. His middle name is Wilhelm.
20. His least favorite movie is "Critters 3." It has a 0% approval rating on Rotten Tomatoes.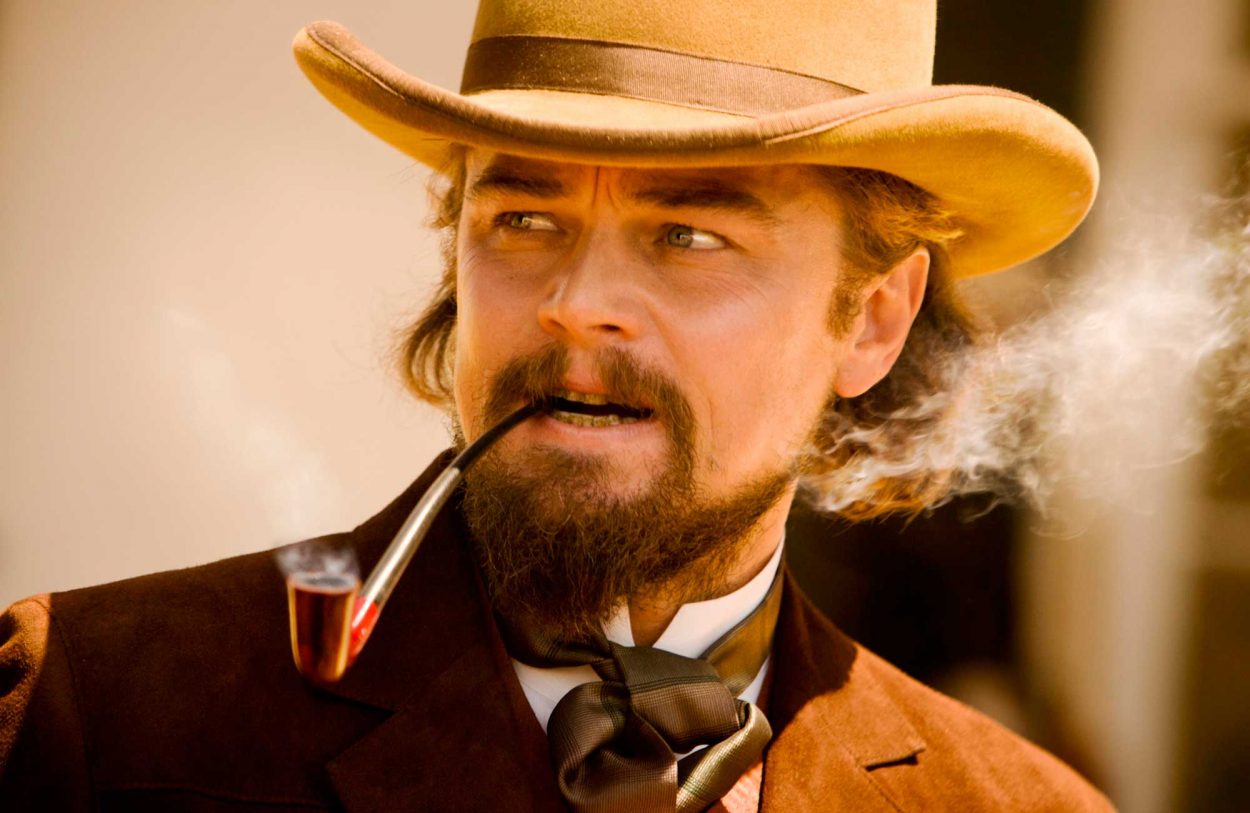 21. James Cameron wrote his own script for "Spider-Man," and wanted Leo to play the lead.
22. Christian Bale was up against Leo for his roles in "What's Eating Gilbert Grape" and "Titanic ".
23. In the drawing scene in "Titanic," the hands sketching Rose are not Leo's but James Cameron's.
24. Leo is producing a film "Twilight Zone. "
25. He owns an island off the coast of Belize.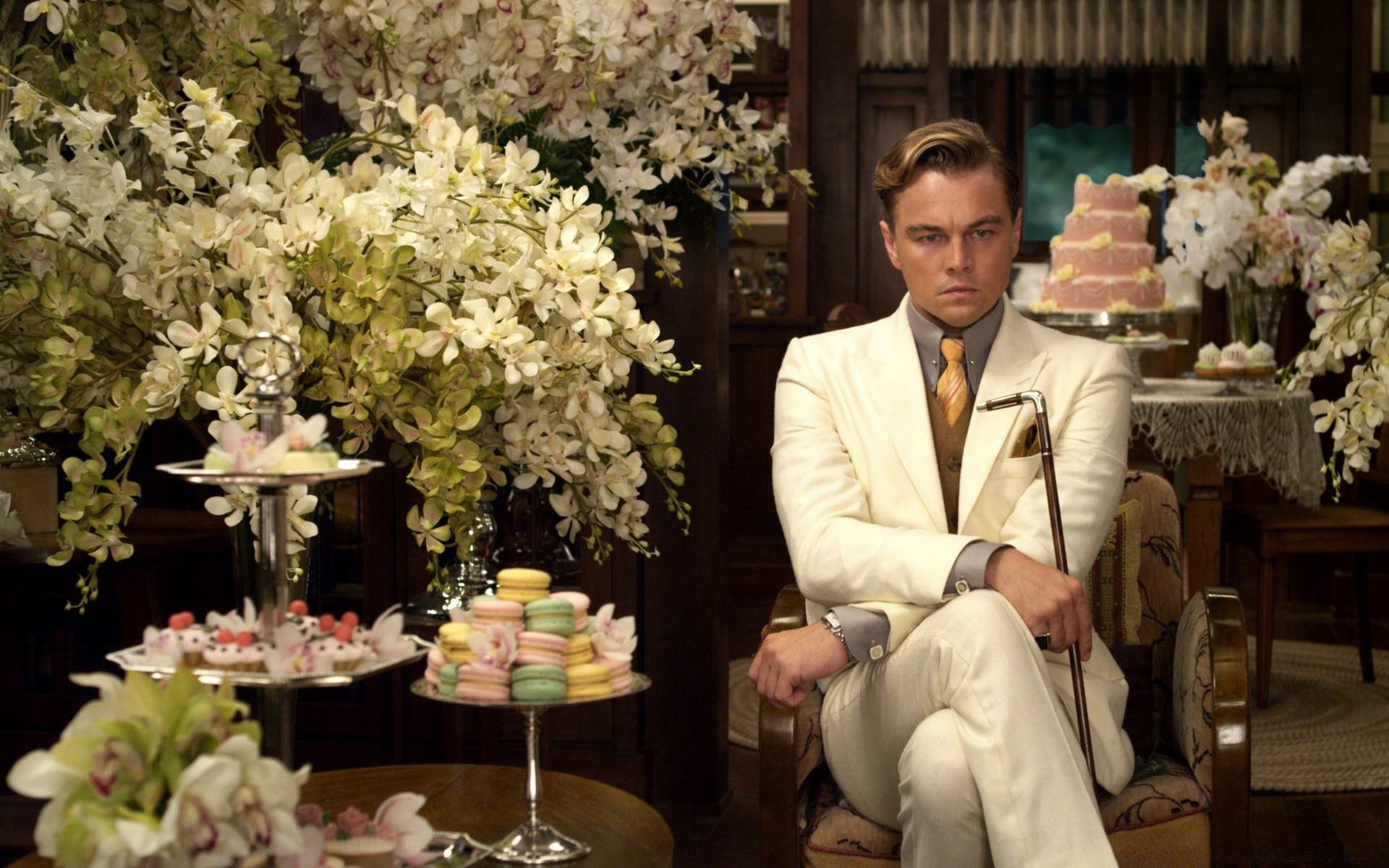 26. He plans to turn the island into an eco-friendly resort.
27. He survived a shark attack.
28. He was offered the role of Max Dennison in "Hocus Pocus" but turned it down.
29. In 2013, Leo donated 44,370 $ to support gay rights.
30. His father was a comic book salesman.
31. James Cameron called Leo a "spoiled-rotten thug" for refusing to go to the Academy Awards ceremony the year "Titanic" was nominated. Leo said he didn't want to go because he didn't see the point if he wasn't personally nominated.
32. He almost died in a skydiving accident when his parachute refused to open. Fortunately, an instructor swooped in and saved him.
33. In 2013, Leo auctioned off 33 pieces of art. In total, they brought in more than 23 million$, which was donated to global charities.
34. As a child, Leo avoided stepping on cracks in the sidewalks. His OCD woke up during the filming of "Aviator. "
35. He will never win an Oscar, hoping he will in 2023.